Trail Work Schedule
All work sessions are 9:30am to 3:30pm (come for all or part)

Dress for the weather and wear sturdy shoes or boots. Bring work gloves and pack a lunch.

New volunteers must fill out a Volunteer Agreement Form. You may fill out the form at your first session or download a PDF version here. Print and complete the form and bring it with you.

Regular Schedule
Make-a-Difference Day

Saturday, Oct 25
CVTC's October work session will be the reconstruction of the Tabletop Trail on Saturday, October 25, Make-a-Difference Day. For more details and to register, email volunteer@forcvnp.org

All are welcome.
Look for the Orange CVTC sign!
CVTC's Annual Dinner
Saturday November 1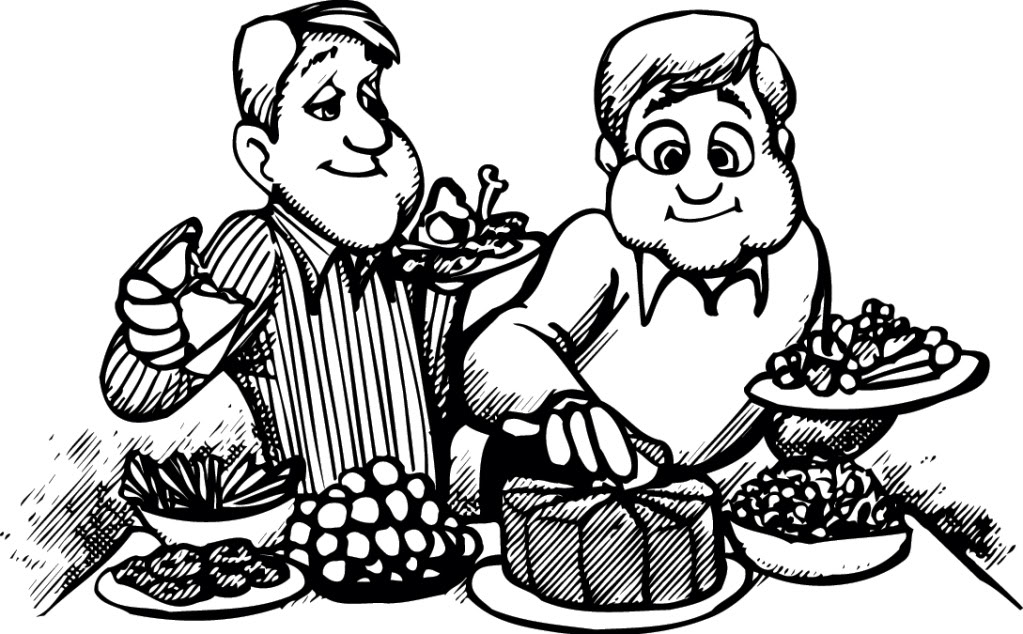 It is a potluck dinner with no charge. Everyone who has volunteered with us one or more times in the past three years, and a guest, are invited. The CVTC will provide the main meat dish, eating utensils, and napkins. Each person should bring a side dish or dessert, a drink, and their own plates if possible. We are trying to minimize waste. The Annual Dinner will take place at Hines Hill Conference Center, which is on Hines Hill Road, two-tenths mile north of Boston Mills Road. Doors open at 5:00 pm and dinner starts at 6:00. No reservations are necessary!

Photos of CVTC projects can be viewed here
http://www.flickr.com/photos/cvtc/sets/